Welcome to the Pokémon Fighters EX Wikia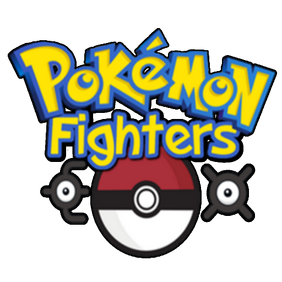 Welcome to the Pokémon Fighters EX Wikia, a Roblox game by Uglypoe.
This wiki is owned by Uglypoe and methunder. It is currently being improved by M5X2 and Camisade. Special thanks for all their help.
Due to Pokemon Fighters EX being taken down by copyright, we will no longer be updating this Wikia, we at the PFE Team and the Wikia team thank you, the players for nearly 3 years of fun and joy.
About PFE
Pokémon Fighters EX (PFE) began development early in 2015 and was released for free on August 19th, 2015 at 3:00pm EST. The game was shut down on August 5th, 2018.
Over its lifetime, the game had more than 79,000,000 play sessions, 421,000 favorites, and 104,000 thumb-ups. Approximately 11,400,000 unique accounts played the game between June 9 2017 and August 5 2018.